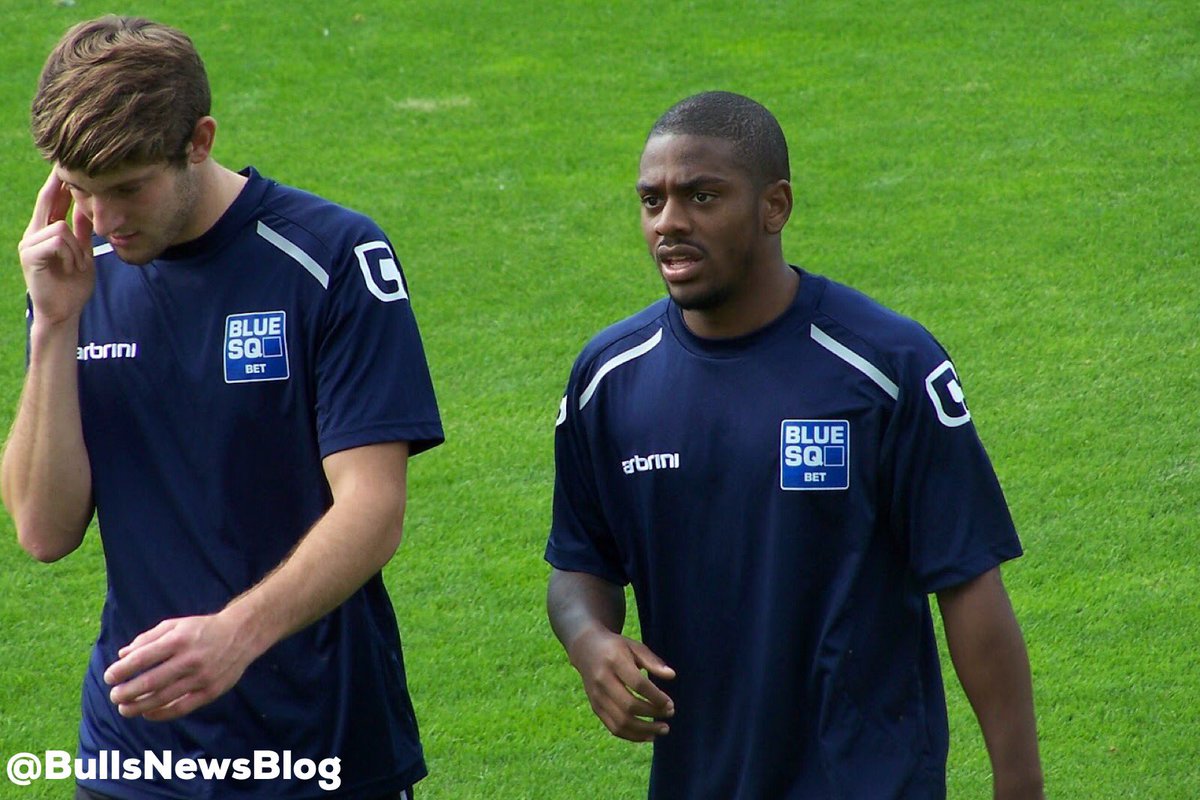 Hereford manager Peter Beadle has signed 26 year old Tristan Plummer (pictured on the right.)
Plummer had a short spell at Edgar Street on loan from Bristol City in 2009 alongside Marlon Jackson. He scored four goals in seven games.
He also made a couple of starts for Hereford in 2012. However manager at the time Martin Foyle wasn't able to offer him a guarantee of first team football.
Since then he has featured for several clubs including Aldershot where he played along side Chris Barker and Weston Super Mare along side Jamie Edge.
It's thought Beadle has signed Plummer as a winger.
---